The treatments provided at Rincon Physical Medicine & Rehabilitation are specifically designed to be regenerative and restorative in nature, much like the endless sets you'll find working their way around the point of our namesake, Rincon Point, California.
Our team of practitioners work closely with each and every patient to create and implement a detailed, humanistic treatment plan that takes into account all aspects of a patient's condition, both seen and unseen injuries, to reach one goal – improving that patient's quality of life by helping them achieve functional independence.
What is Rincon Physical Medicine & Rehabilitation?
Physiatrists are physicians who specialize in physical medicine and rehabilitation, a medical specialty that deals with the evaluation and treatment of patients whose functional abilities have been impaired. From traumatic musculoskeletal and soft tissue injuries to neurological deficits, our multi-disciplinary team uses a combination of cutting-edge technology and compassionate care to create a uniquely customized rehabilitative approach for each patient.
At Rincon Physical Medicine & Rehabilitation, we provide:
Both diagnosis and treatment of a patient's injuries.
Comprehensive, holistic and multi-disciplinary care, all in one place.


Services offered:

vestibular physical therapy, cognitive rehabilitation with speech language pathology, rehabilitation counseling with neuropsychology, adult/adolescent/pediatric forensic psychiatry, functional Bowen therapy, neuro-optometry, medical social work
The very latest in diagnostic tools and treatment technology.
Compassionate face-to-face consultations and relationships.
A conservative, non-surgical approach to treatment.
Tailored, ongoing treatments that take into account the big picture of a patient's injuries as well as the impact those injuries have on their overall quality of life.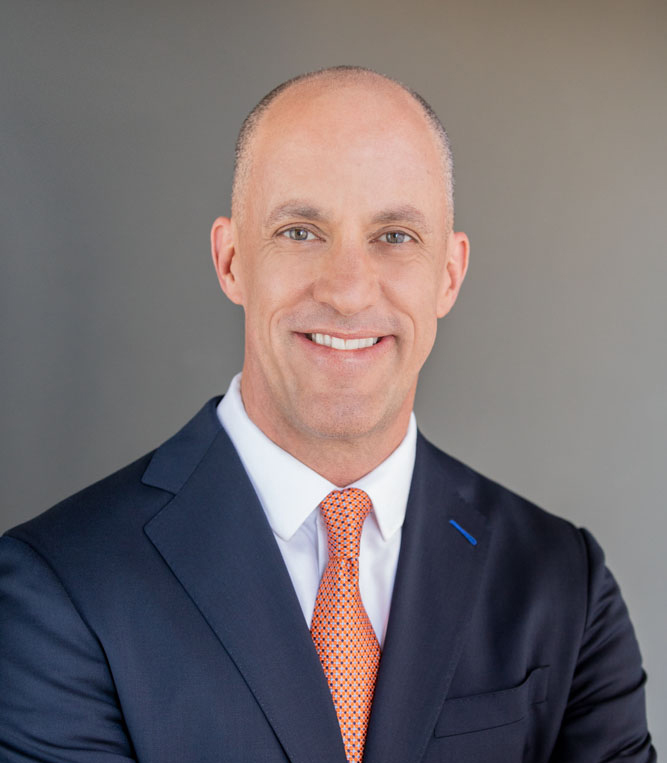 Rincon Physical Medicine & Rehabilitation
was founded by Dr. Topher Stephenson, M.D., who after graduating from the University of New Mexico School of Medicine completed his residency in Physical Medicine & Rehabilitation at the University of California, Davis. Dr. Stephenson is board certified in both Physical Medicine & Rehabilitation and Brain Injury Medicine. He's also an avid outdoor enthusiast and proud father of two. Before entering into medicine, Dr. Stephenson served as an EMT on a 20-person hotshot crew, and also as a commercial white water rafting guide.
Rincon Physical Medicine & Rehabilitation
Copyright © 2021 TSMD, Inc. All rights reserved.